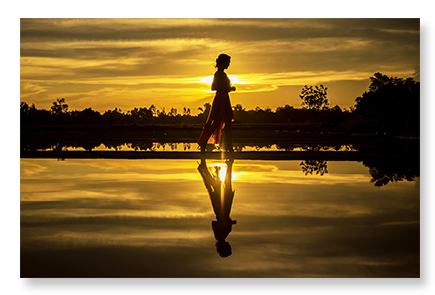 After most of a lifetime of walking with Jesus, I have an abundance of 'favorite' scriptures.
'Trust in the Lord with all of your heart and do not lean on your own understanding,' was first; and was truly transformative to my young life. 'Godliness with contentment is great gain,' was another I clung to early and enabled me to enjoy life no matter the circumstances.
In this upcoming year, I have already been leaning into God for a word. And it is in that leaning in, that a word came to me: 'But this one thing I do, forgetting those things which are behind, and reaching forth unto those things which are before, I press toward the mark for the prize of the high calling of God in Christ Jesus.' Phil. 3:13b-14. As one who loves to ponder all things that have gone before, I find myself surprised by how strongly my heart is responding to this verse.
For just as 2017 was full of many unprecedented events and situations, I sense that in 2018 we are moving out even more into uncharted waters. Eyes fixed on Jesus. Walking on water at His bidding. His calling to us all is a high calling. The highest. It is an upward call and it is His Hand that upholds us as we all step together into: The Year of the Lord 2018.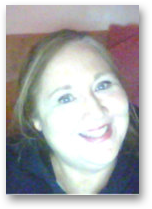 ~ Debbie Ecker