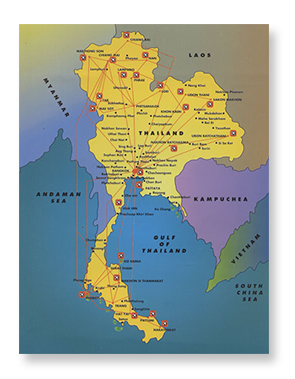 A fresh and Blessed New Year 2018 Firstlight Family!
It is a joy to write to you this month and share more of the goodness found in our Father's Heart. How powerful it is when you know who your Father is! How confident you become when you know that your Father loves you, and has given you EVERY good thing in Christ Jesus! This power and confidence, which is only found IN HIM, is what causes our lives to break FREE from the ordinary and common level of life experience. It's not that we, His sons & daughters, don't live in this world…but we don't live FROM this world. This world is not our source. It is not the place where we draw our power, hope and confidence. It is not the place we try to get perfect love from either. All of this – for us – comes from Father. He…yes, HE is Fathering our lives! He is loving, protecting and providing for us. Our part is to love Him, listen, and obey His most sure and trusted voice.
This shift in our source effects the entire quality of our lives! We are at our best in this place, and we can give others our best when we are in this place as well.
We are so excited to partner our ministry with Firstlight in 2018 to carry this message in Thailand and East Asia and we are so blessed that you, too, can be a part of it each month.
Already we are planning with Dan and Debbie some powerful gatherings with Thai leaders and churches in 2018. These gatherings are meant to mentor, train, disciple and to equip nationals to bring healing, fire, and vision to take their nation HOME to Father through Christ! Please be praying for this planning with us, and watching for news on this as it comes. How great…really great is our GOD!
Blessings IN HIM,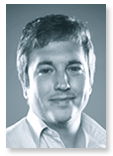 ~ John Paul Sprecher